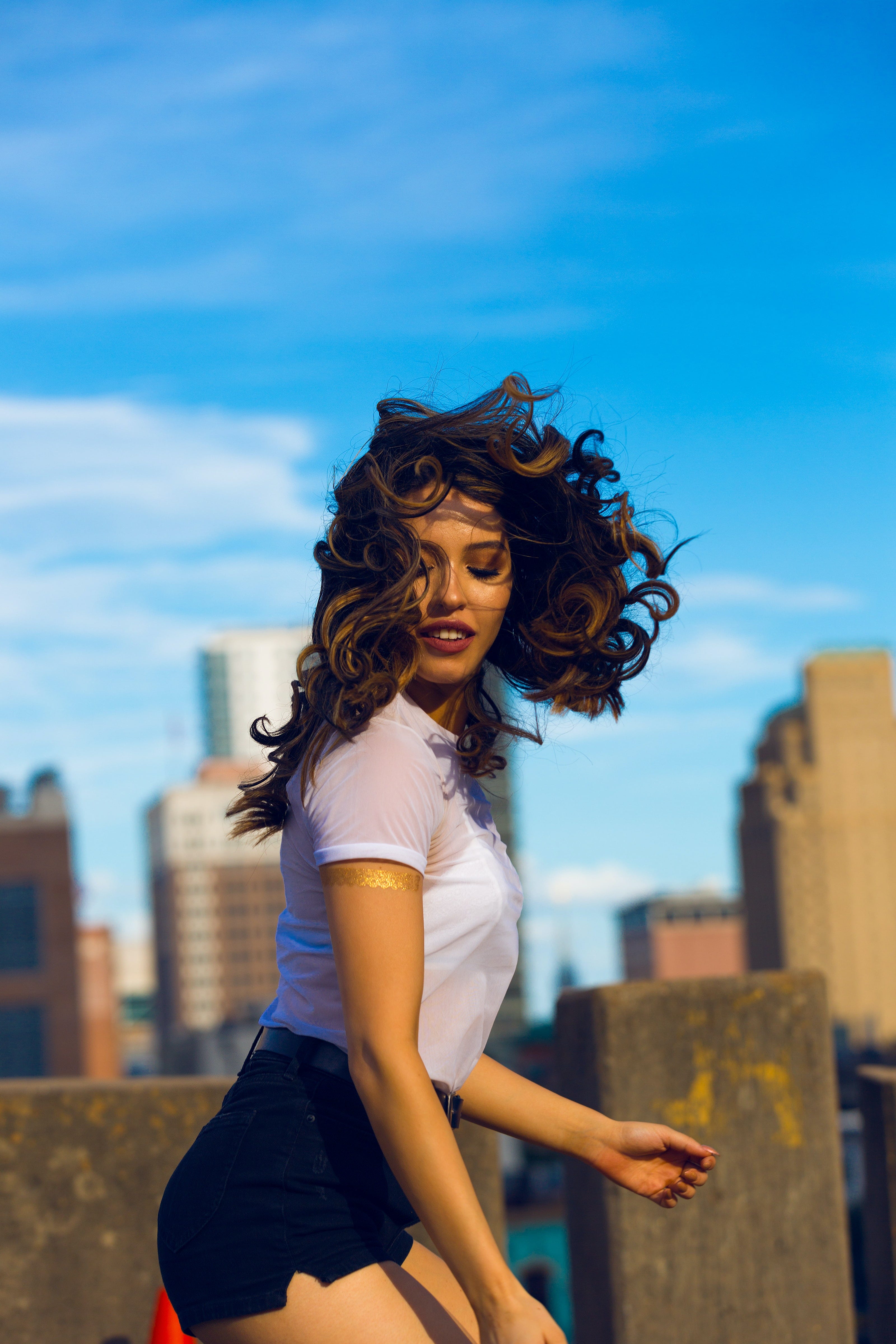 COVID-19
A SAFE RESULT, QUICKLY
A rapid test for the qualitative detection of IgG and IgM to the 2019-nCoV (Covid-19) virus in human whole blood, serum or plasma specimens
Why is this test so good?
Quick
Reliable and fast results in 15 minutes.
High precision
Clinical accuracy is between 95 and 98%
Method
Lateral Flow chromatographic assay for qualitative recognition
The Values
Anti-human IgM and anti-human IgG as capture reagents.
Tested and confirmed for no cross reactivity.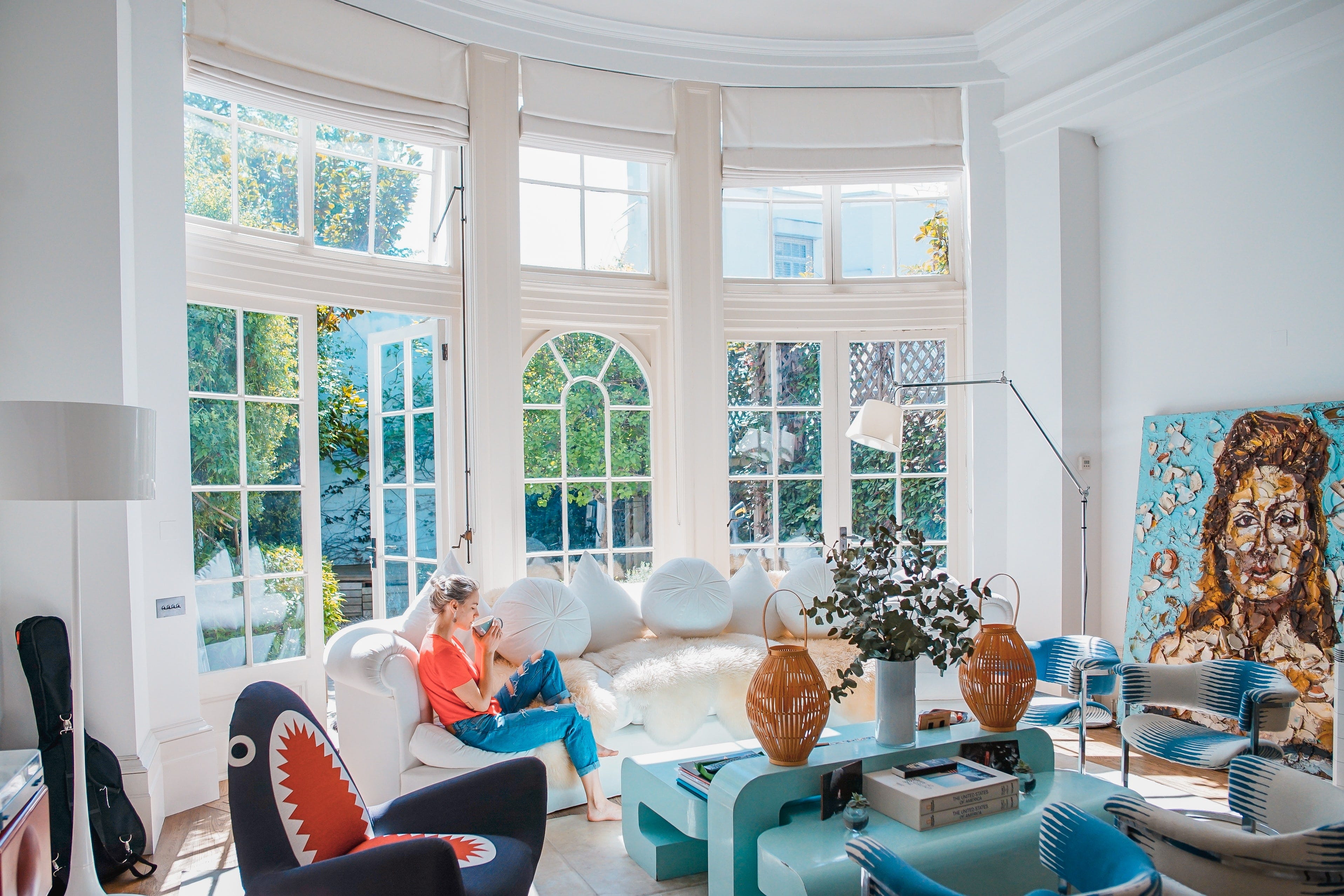 Current delivery situation
We expect deliveries one by one in the next few weeks. Production has already started. The admission procedures have been completed. SO13485 and GMP certified in production. The first deliveries have already been dispatched.
Our production facilities are
proud to have received the following certifications: